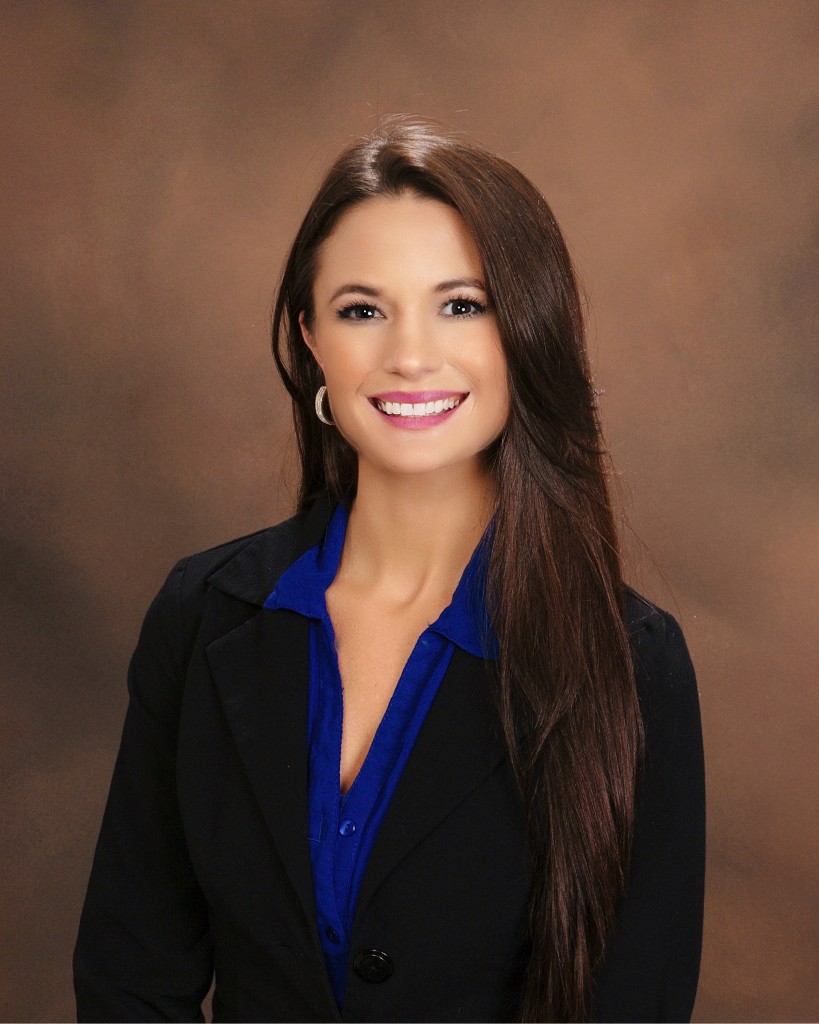 Clinical Neuroscience and Rehabilitation
Dr. Angela Gabella DC, DACNB, FABBIR
Dr. Gabella is a Board Certified Functional Neurologist, a licensed Chiropractor, and Fellow of the American Board of Brain Injury and Rehabilitation.  She has completed additional post-doctoral specialty training in Clinical Neuroscience, Childhood Developmental Disorders, Traumatic Brain Injury, and Vestibular Rehabilitation.
She received her education from The Carrick Institute and was trained directly under the clinical expertise of Dr. Carrick. Dr. Gabella worked at The Carrick Brain Center prior to opening her own practice. She has extensive experience with managing some of the most complex neurological disorders and has treated many Olympic and Professional Athletes. She specializes in Brain Performance, Neurological Stimulation, and Vestibular Rehabilitation.
Dr. Gabella uses a brain based Functional Neurology approach to manage chronic neurological and health disorders. At Precision Brain Center in Raleigh, NC, you will receive an extensive physical examination to assess the function of your brain, nervous system, and overall health.
Dr. Gabella maintains active status with the American Chiropractic Neurology Board as a Diplomate of Chiropractic Neurology, as well as, the American College of Functional Neurology. She is a current member of the ACA Council on Neurology, American Chiropractic Association, and the International Association of Functional Neurology & Rehabilitation.